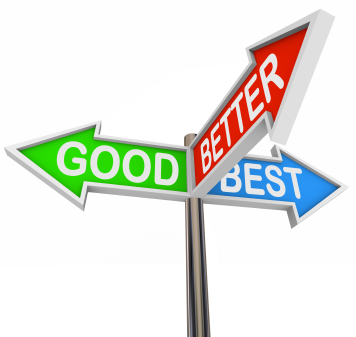 Google wants all new and existing advertisers to think that Adwords is a magical venue for growing businesses and spend, spend, spend. In an agency world, we know what the "real-life" issues are and we need to reign in the issues that make a client get side-tracked, become uninformed and eventually lose confidence and trust in the relationship. This post with discuss the different problem areas and how to avoid them.
Getting the Expectations in Sync In my opinion, this is probably the biggest failure of Paid Search Marketing and I have, unfortunately, seen it happen too many times. Depending on the size of the agency, the actual Search Marketers who are doing the work are sometimes unaware of the expectations that were set during the sales phase. One way to try and prevent this is an accurate scoping of the accounts to try and prevent a bad experience that will result in not only an unhappy client, but bad referrals from that same client. Getting a sensible Benchmark If the PPC Marketer or Account Manager fails to obtain an accurate or even semi-accurate benchmark, it will be almost impossible to measure what is success and what is not. In the end, it's the PPC marketers duty to ensure the traffic and conversion tracking is working accurately and that the client is fully aware of the auditing progress. If your PPC Marketer happens to find "holes" in the tracking, then you already have impressed the client and they will start building trust in your expertise. Explain the "real world" idiocracies of PPC Whether it's Trademark Issues, slow Ad Editorial Reviews or simply saturation and competition, discussing these potential issues during initial Kickoff call or even within the first few weeks or month is important. Notifying the client about these anomolies will not only save your Heinekin, but it also educates the client that Adwords Management is not as easy flawless as it appears to be.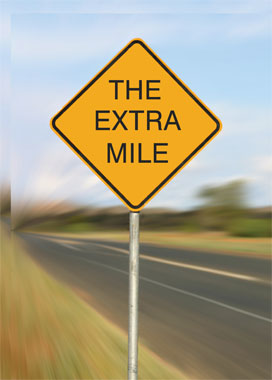 "Outside the Proposal" Syndrome For some agencies, all they are paid to do is to drive traffic and conversions. If a client needs help on increasing conversions after the click, the agency cannot turn a blind eye to this. Imagine if you are able to fix the shopping cart as well as the PPC Campaigns, the ROAS would most likely meet and beat expectations and that extra 1-2 hours turned into a recurring contract with a happy client. Not educating clients on PPC I know it doesn't make great business sense for PPC Marketers to give away a few secrets to PPC success, because in the end it might increase the chances of them hiring "in-house." However, it's good business to keep the client aware of the generic best practices so that they ensure they are getting the most for the investment in your services. Most clients do not want to have to deal with looking at CTR%, Keyword Positions, etc. Just give them enough information to make them feel comfortable that they made the right decision. Not asking questions about their "offline" advertising efforts In today's world, PPC is influenced by many different online and especially offline verticals. Almost all companies have other offline Advertising initiatives that directly benefit PPC Campaigns. Whether it's print, radio, TV, or even a retail store, reinforce PPC into the mix. If the client is a little "weary," then educate them and persuade them to make the small investment for a month or two. Sorry, we're closed Tricky yet important because agencies are conscious of your companies overhead costs. But many clients comes from different times zones,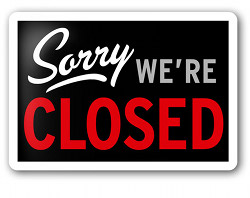 different countries and also work crazy hours in order to get their business moving in the right direction. PPC Marketers/agencies should do their best to accommodate their clients. It may be a good idea to tell the client in the beginning that will be available after hours, but set the expectation that you are not ALWAYS on call. I'm Smarter than you, so listen to me Yeah, I have seen this happen and man did it blow up the client relationship. Of course the Marketer/Agency is more familiar with PPC as compared to the client. That is why the client has hired you. The PPC Marketer is the smartest PPC Marketer in the room in that they know how to execute the best practices, they know the algorithms and know what to expect when launching and maintaining a successful PPC Campaign. The business practices and decisions should be left to the company to be responsible for. At the end of the day, it really is up to the agency to ensure that the client is aware of all of these issues, and a lot more. The basis of every working aspect of sales is relationships, and the hallmark of a good relationship is communication. If you keep your clients informed properly, they'll end up being a lot happier, and your business will only benefit.