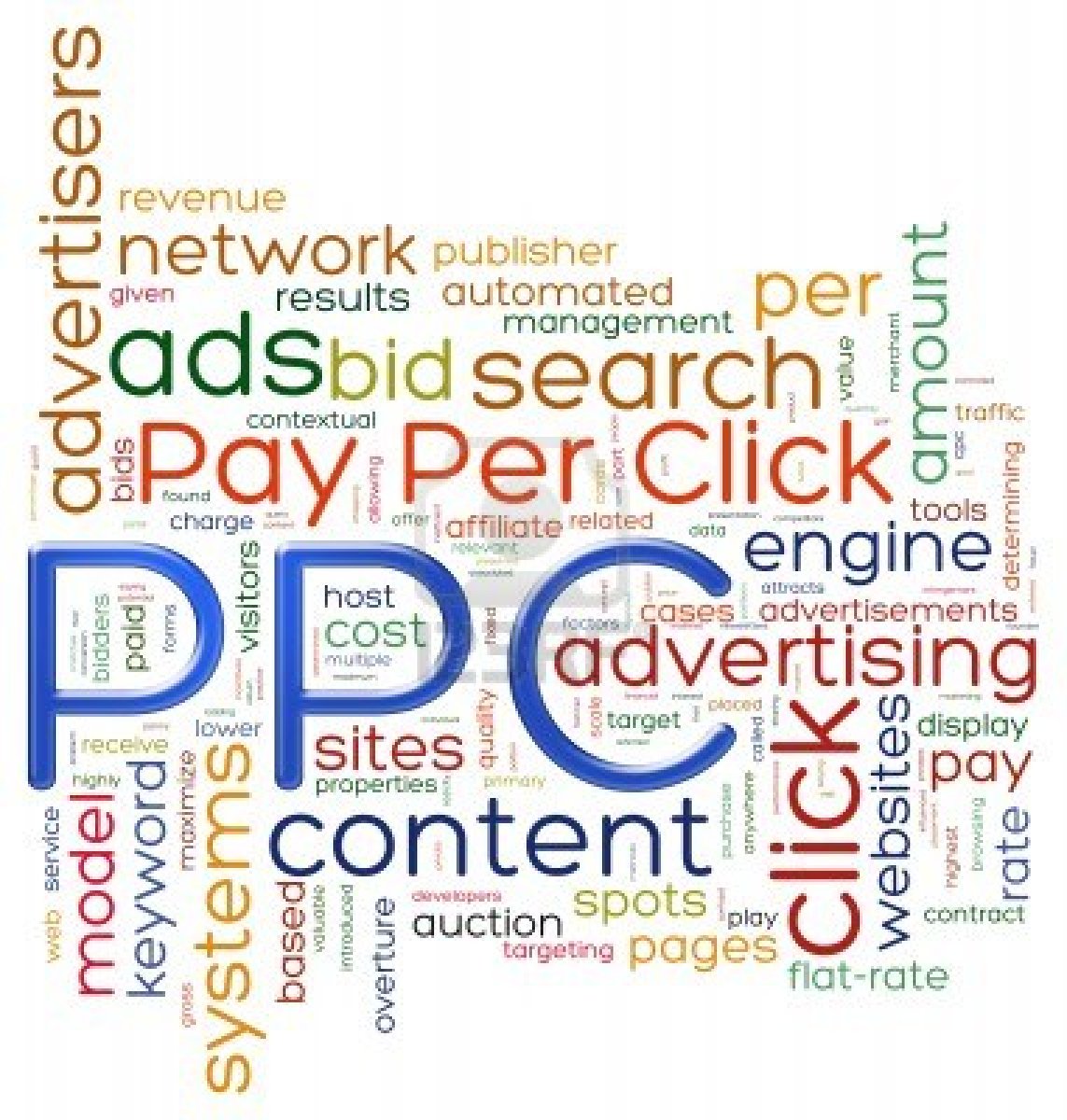 Many companies have multiple online advertising channels running as the same time. The goal of this is to drive sales, reinforce brand awareness and harness returning visitors and lifetime customers to their offering. However, over time it becomes more and more difficult to try and manage each and every channel to prevent overlapping. This cannot be more evident when it comes to Affiliate Marketing and PPC. I have not only heard the horror stories, I have lived them personally, and it's a major pain in the arse that needs to be handled very delicately. When a client has an Affiliate Program along with their own PPC Strategy, it's imperative to create redefined rules to ensure whether running both strategies makes business sense.
Here are some questions for the client to answer, before jumping right in
Are Margins good enough to participate in Affiliate Marketing?
Is our Brand strong enough to decide on commission rates?
Do we want to protect our Trademark bidding in PPC?
Which channel (PPC vs. Affiliate) provide the best ROI?
Do we hire an Affiliate expert or manage this ourselves?
Here are some of the most common and agonizing things Affiliates do in PPC Marketing
Bidding on Trademark terms
Over-riding the Display URL which in turn shuts down the advertisers brand campaign
Affiliats using falsifying information on landing pages and text ads.
Affiliate Managers should have these policies on the following
Display URLs
Ad Copy Restrictions
Competitors on Landing Pages
Secondary Search Engines
Social Media Sites
Restrictive Search Policy
No Search Allowed
Low Risk of So-Called "Affiliate Search Cannibalization"
Reduced Affiliate Search Revenue
ROI is improved, but overall revenue may be reduced
Discourages Legitimate Search Publishers
Hybrid Policies
May restrict position, limit campaign to secondary engines. Display URL enforcement.
Strategic partnerships with trusted affiliates: brand bidding permissions, custom landing pages, ad copy.
ROI improves, Revenue increase, but it takes more work!
Allows for Constructive Performance-based Partnerships
Ways To Protect your all-important Brand
When a typical Affiliate is accepted into a program, they are often already given a "don't mess with my brand or I will shut you down" stereotype. In many cases, that can be a double-edged sword. There are two (2) sides to the debate on whether PPC bidding on Brand terms is both BAD and GOOD for the Merchant. Why it's GOOD:
Cornering the Market (Push out the Competition on brand terms)
Protect Your Brand (think capture the flag)
Why it's BAD
Compete for Visibility
Drive Up Your CPC
In Conclusion
If you have an existing Affiliate Program or looking to start one, I would recommend hiring an agency, at the very least to help guide you though the Discovery and Launch Phases. It's a good idea to have a strong relationship with your affiliate manager, have CONCRETE Policies in place that make it crystal clear to the affiliates what they can and cannot do in the PPC Marketing Channel.