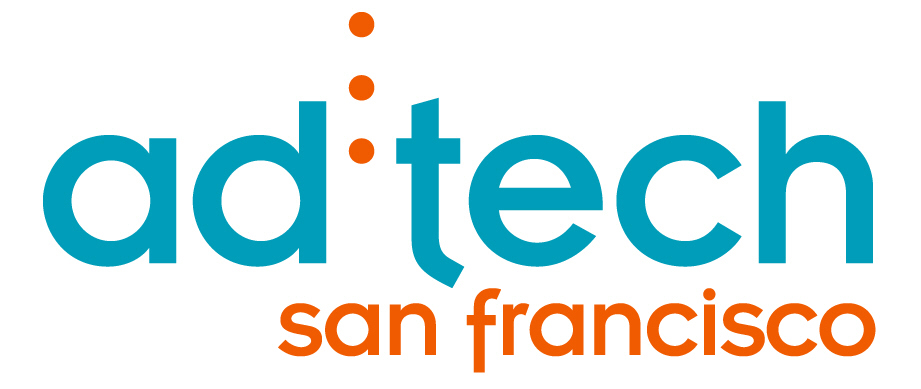 Acquisio at ad:tech San Francisco!

Acquisio would like to invite you to ad:tech San Francisco 2013 happening in April 9th – 10th. As the largest gathering of digital marketers, ad:tech features the industry's most entrepreneurial and innovative marketers. You'll have the opportunity to network and learn from experts on what's hot in social media, mobile, viral, cross-channel, application-based and geolocation marketing. You'll gain critical insights and key contacts to bolster your position in an increasingly competitive digital marketplace.
Acquisio is offering a 20% off the All Access pass. Register here!
Don't forget to drop by the Acquisio booth #2330 where we'll preview the Acquisio Spring Release. Discover the latest features Bid & Budget Management, the New Acquisio platform, and grab one of our new Acquisio t-shirts!
Request a meeting with our team by simply filling out this form: