It's getting dangerously close to 2015, and that means if you haven't formulated your strategy for next year you're pretty far behind.
No fear – Matt Van Wagner, President of Find Me Faster, has some insightful predictions to share for 2015 which may help shape your roadmap for PPC and digital marketing efforts.
Here Matt reflects on his predictions from last year and looks ahead to the future of search marketing in 2015. Before I look ahead to 2015, I thought I'd take a peek back at my predictions for 2014, to see which, if any, of my previous predictions were on the mark.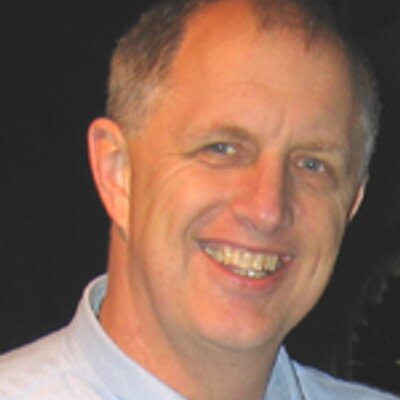 First, I made the relatively safe observation that the economics driving search advertising would continue to erode to social ad networks and the nature of mobile device themselves, with their smaller form factors that serve fewer ad.  We've certainly seen this play out in 2014 and I believe this trend will continue in the coming year.
Here's a prediction that puts me at odds with every other industry pundit.  I believe that mobile device search volume and search advertising opportunities – particularly on smartphones – will flatten out in late 2015.   My reasoning is that there is limited growth for non-local search advertisers.  Local SMBs tend to be the least sophisticated advertisers, and so far, no one, not Google, Bing, Facebook, Twitter, or any other platform has figured out how to get hyper-local advertisers to unleash their billions of potential ad dollars in search advertising on mobile devices where local advertisers should have the greatest advantage.
Last year, I also predicted that display advertising market might see a large play by Microsoft, Amazon or other major industry player.  I nailed that one – twice.  In November, Yahoo bought BrightRoll for $640 million, and Microsoft announced it will build a content network in 2015 with display advertising opportunities to follow.  We may see another network acquisition of two in the coming year by any of the players, including Google.
I predict that in 2015, you will start hear the phrase, native advertising, at more cocktail parties – especially Yahoo-sponsored ones.   You will hear that it creates the ultimate in contextually-relevant advertising and optimal user ad experience.  However, I also predict that once the Federal Trade Commission (FTC) discovers how exploitative advertisers completely trample the lines separating editorial from sponsored content, they will issue new disclosure guidelines that will be a total buzzkill for native advertising and it will disappear as quickly as it emerged."
Read the full 2015 Predictions ebook to see how Matt's predictions differ (greatly) from the other experts, and let us know if you agree with Matt in the comments below.