Fast-Track Your Display Advertising with Acquisio Trading Desk
Display advertising is a critical piece of any agency or advertiser's marketing efforts. You want access to hyper-targeted audiences and to be able to reach them through a mix of social, video, rich media, and programmatic marketplaces.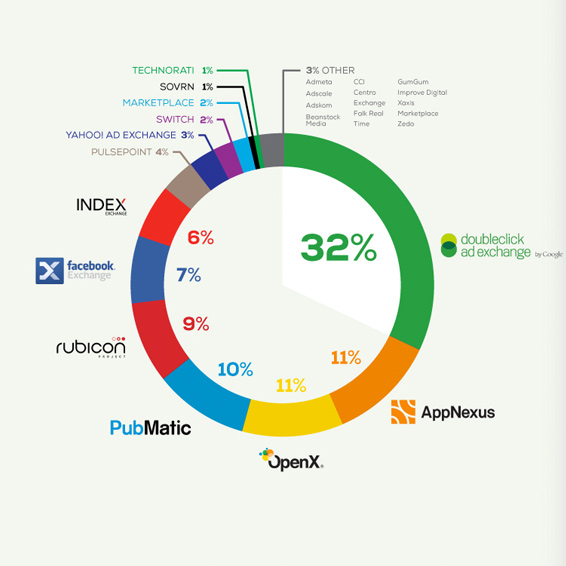 Access to profitable inventory
You'll profit from the Acquisio Trading Desk (ATD) team's expertise and access to a wide variety of global inventory that reaches well beyond that of the Google Display Network.
Access to every major exchange
2 Million QPS
12 IAB Standard Units, including high impact
Scale in 150+ countries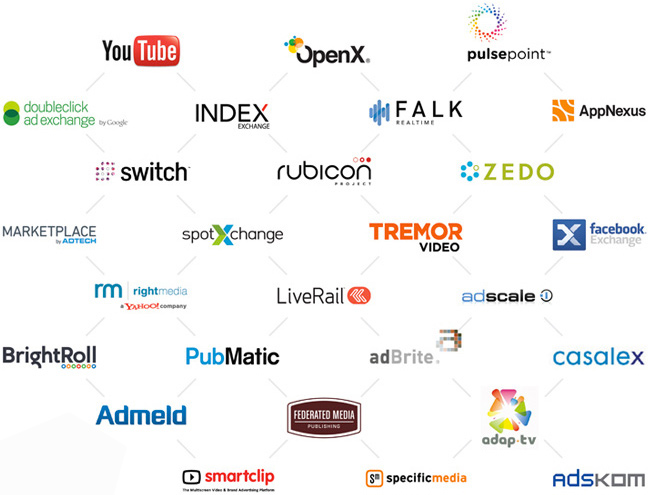 Optimized mobile, native, video, and retargeting solutions
The Acquisio Trading Desk delivers high-quality, high-value native advertising campaigns, mobile display, and video solutions that provide access to all of the major ad exchanges.
ATD's rich metrics and reporting features deliver tremendous value-add for advertisers. Integrate recency data to optimize campaign performance, leverage first-party data for cross-device and audience retargeting, and deliver deep analytics with cross-channel attribution.
Access targeted audiences through social, video, rich media, and programmatic marketplaces.