Say Hello to Acquisio Turing™
A machine learning SEM solution to optimize bids & budgets at scale, efficiently and quickly for budgets of any size.
What is Acquisio Turing?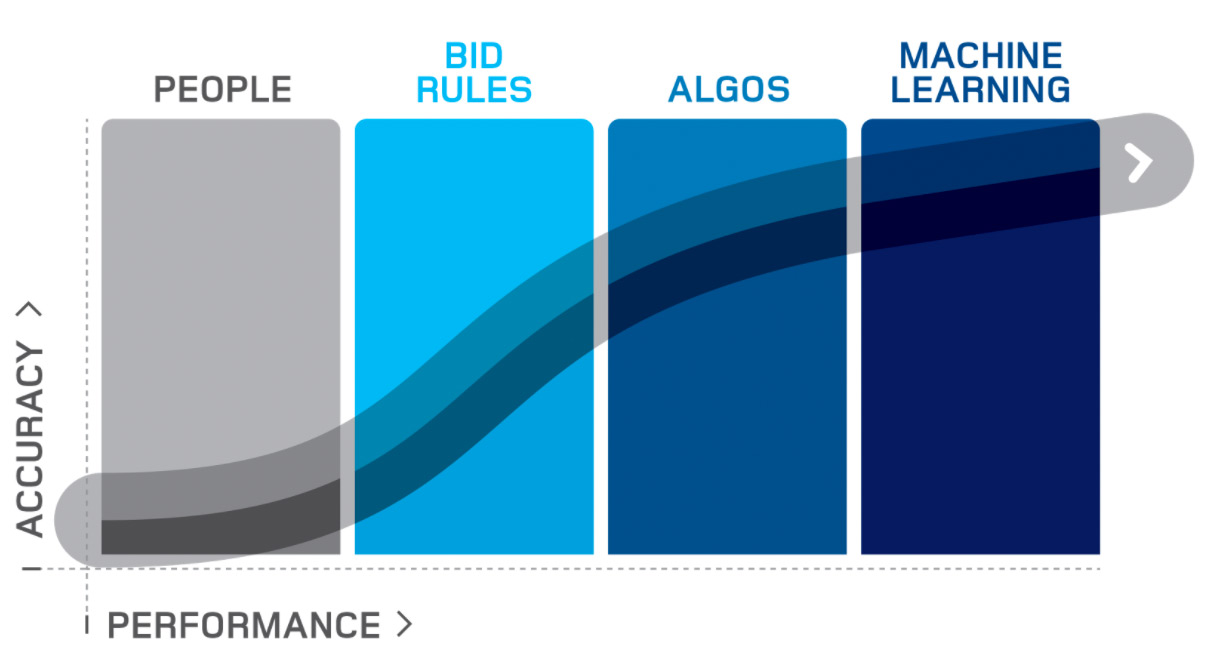 Acquisio Turing is a set of 30 high frequency predictive algorithms working together to ingest campaign data across platforms. Data such as seasonality, times of day, times of week, location, positioning, ad platform, campaign and more allow Acquisio Turing to self-learn and make smarter bid and budget decisions all day long, in real-time. The results speak for themselves.
What can Acquisio Turing do?
Acquisio Turing was built in Montreal amongst a globally-recognized hub for artificial intelligence development. The technology self-improves with every input of data, surpassing its own level of intelligence daily.
Scale
With quick and easy deployment and no need to provide historical data, our algorithms optimize bids and budgets in no time.
Automated Spend Control
Our algorithms automatically pace ad spend throughout the month, encouraging consistent growth and accurate performance results.
Seasonality
Our algorithms only make decisions on current data, reacting to seasonal changes in the auction as they happen to avoid over or under spending.
Transparency
We provide a full view of accounts activity and summary reports that can be discussed with your Account Analyst to meet your goals.
Budget Distribution
Ensure that every dollar budgeted is allocated to the best performing publisher and/or campaign across search and display.
The Results
Machines have been getting unprecedented results for our clients for years.
But not just with automation, with machine learning.
71%
avg conversion
increase
Conversions
Setting Acquisio Turing to optimize for conversions improves your chances dramatically for SEM success.
3.4X
more likely to
hit budgets
Budget Attainment
Acquisio Turing paces budgets throughout the month so you don't over or under spend while getting consistent results.
35%
longer account
lifespan
Lifetime Value
Accounts don't only perform better, but last 3 months longer for monthly ad spend of $500 or less.
Inspired by Alan Turing, the Father of Machine Learning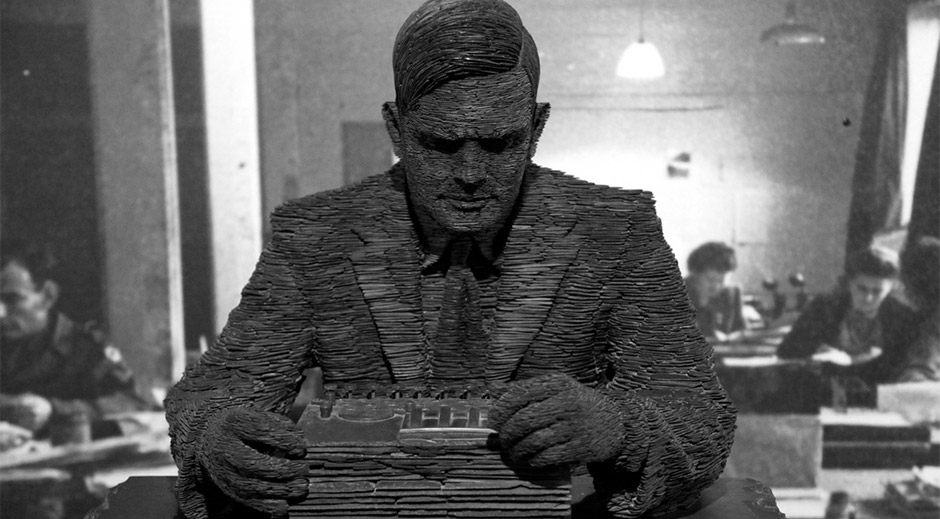 Alan Turing believed that machines could perform equal to or better than humans. We've named our technology after Turing because we strive to continue his work to help machines make better and faster decisions than humans ever could.
"A computer would deserve to be called intelligent if it could deceive a human into believing that it was human."
— Alan Turing
Don't Be a Machine, Make Machines Work for You