2017 Digital Marketing + Local Landscape
In this 45 minute webinar based on our popular predictions ebook, today's top digital experts discuss the most relevant trends in the 2017 digital landscape.
Our experts walk you through the hottest 2017 trends in PPC and Search, plus how it impacts your bottomline. Everything marketers need to know in 2017!
What you'll learn in this webinar
Audience Targeting
There is much more to come in targeting and data attribution. Hear all about it, plus how you can leverage these trends in your campaign strategies and customer journeys.
Artificial, what?
Sometimes technology just does a better job than humans. Learn in which ways artificial intelligence delivers high performance and efficiency at scale for marketers.
Under-utilized Platforms
Are you missing out on quality audiences? Our experts will lay down the law on which publishers will be hot in 2017 and how you can leverage them to be ahead of the game.
Voice Search
"I need a plumber ASAP!!" says the homeowner to her voice recognition app. Learn how SMBs and local service agencies should think about voice search and PPC. Plus, hear how our experts simplify the voice search for clients.
The Hosts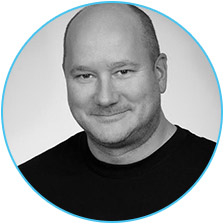 Marc Poirier
CEO, Acquisio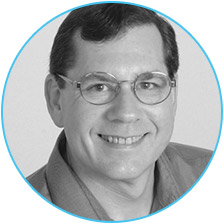 Brad Geddes
Co-Founder, AdAlysis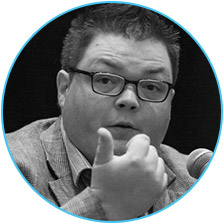 John A. Lee
Sr. Client Development & Training Manager, Bing Ads, Microsoft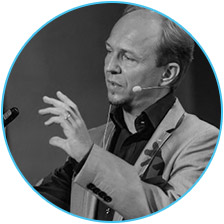 Anders Hjorth
Digital Marketing Strategist
Partner, altima°
Simply fill out the form to receive your link to the webinar