For Marketers and Agencies
Get focused on the tasks that matter and start seeing better results!
With Acquisio's easy-to-use cross-channel platform and leading bid optimization solution, it's easier than ever to maximize performance across your digital marketing campaigns.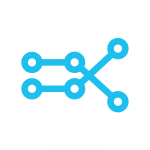 The Fastest Optimization Algorithm on the Market
Why does speed matter when it comes to bid optimization? When you adjust bids every 30 minutes, 48 times more often as the competition, you set more accurate bids and deliver more clicks at a lower cost per click. With a leading optimization solution you can become a leader in your market.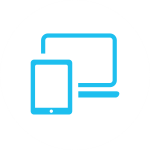 A Smarter Cross-Channel Platform
With Acquisio's all-in-one digital marketing platform, you can manage and organize all your advertising initiatives in one easy-to-use dashboard. It's the smarter, simpler way to see, at a glance, how campaigns are performing across devices and channels.
All this means better insights, better performance and better results in less time.

Graph represents real client result however actual outcomes may vary.
"With Acquisio Turing™, literally overnight there was a shift where clicks went through the roof because cost per click was drastically dropping."
- Dave Meindl, Systems Designer and Business Analyst at Mudd Advertising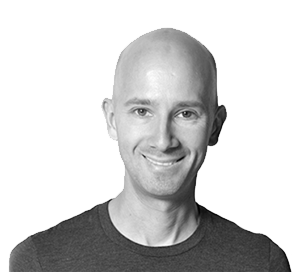 ---
Grow your business by helping others grow theirs.
Acquisio was built for agencies and designed specifically to alleviate pain points associated with managing dozens of accounts, building monthly reports for clients and delivering better results across all campaigns and accounts.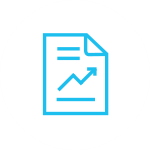 Leading Report Automation and Scheduling
Get top-of-the-line HD reporting, hassle free. Acquisio's automated reporting tool does 65% of the work for you, ensuring more of your time is free to analyze data and improve campaigns rather than build and deliver client and agency level reports.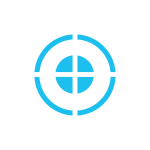 Unmatched Budget Precision
With Acquisio's leading bid and budget management solution powered by Acquisio Turing™, you can feel confident that you will never over or under spend your clients' budget. Our high frequency, predictive optimization is proven to be 3 times more likely to spend clients' full daily budget, without going over.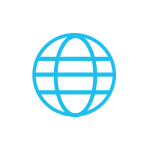 Scale your Business
With automation solutions saving you hours a week, and an easy-to-use dashboard housing all your accounts and campaigns in one place, account managers can take on more clients without sacrificing performance. For a growing agency, you have all the tools you need to double your current capacity.
Better support and better solutions mean you'll deliver your clients better results without having to put in more work.
"Our clients more than doubled their conversions and drastically reduced the cost per conversion. The client is really happy with us and that means we're really happy with Acquisio."
- Heitor Siviero, Project Coordinator at WSI Brazil