High Frequency Predictive Optimization
Get more out of your digital marketing campaigns by using Acquisio Turing™ machine learning algorithms that optimize your budget's efficiency, get you more relevant clicks, and do it all at a lower cost.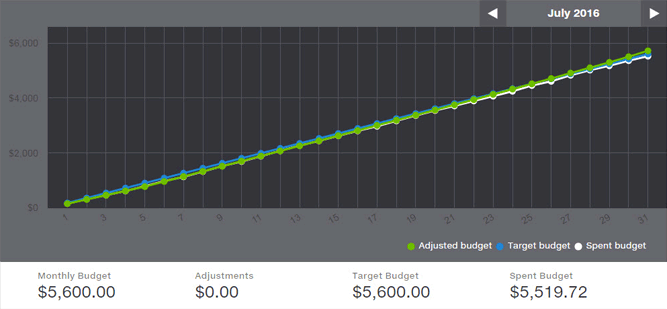 Better Digital Campaign Management
With Acquisio Turing™ you can now make thousands of key decisions to enable you to:
Maximize the available number of clicks and conversions in a given day/week/month

Deliver on-target CPC/CPA based on your budget constraints

Ensure your allocated budget doesn't run out midday or gets overspent

More Decisions, Better PPC Optimization
Acquisio Turing's cross-publisher predictive bid and budget optimization algorithm delivers the fastest performance of any SEM optimization technology on the market. All in an easy-to-use solution native to the Acquisio platform interface.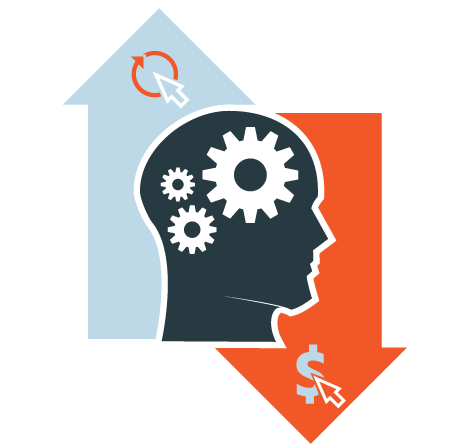 Speed Matters
By predicting and adjusting bids every 30 mins, Acquisio Turing participates in the auction more often than any other optimization solution, with the goal of driving CPC down and clicks and conversions up. Using advanced machine learning, Acquisio Turing makes constant changes to campaigns, driving maximum results without requiring a human to be constantly adjusting bids and making decisions manually.
Stop with manual labour and get automated!