For Resellers
Offer your local business clients more value with Acquisio Local.
Some of the biggest directories and resellers in the local marketing industry choose Acquisio Local as their management platform of choice, including Cox Media, MUDD Advertising, Sensis, YP, YPG and more. That's because Acquisio has the experience and know-how to help mature businesses serve their clients even better with a suite of power tools and solutions.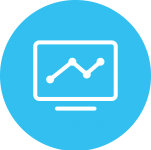 Manage Thousands of Accounts
Make changes and improvements to thousands of accounts at once with Acquisio's Bulk Editor, our easy-to-use dashboard housing all your accounts and campaigns in one place. And with automation solutions saving your team hours a day, account managers can take on more clients without sacrificing performance.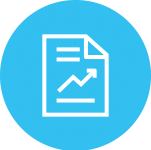 Leading Report Automation and Scheduling
Send your clients top-of-the-line, easy to read, white label reports, by letting Acquisio's automated reporting tool do 65% of the work for you. Free up your time to analyze data and improve campaigns rather than build and deliver client and agency-level reports.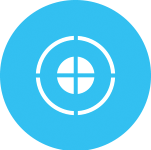 Unmatched Budget Precision
With Acquisio's leading bid and budget management solution powered by Acquisio Turing™, you can feel confident that you will never over or under spend on your clients' budget. Our high frequency, predictive optimization is proven to be 3 times more likely to spend clients' full daily budget, without going over.
"Acquisio's ability to provide an efficient platform on a scalable service model has been critical to building our business."
- Sean Ballard, Yellow Pages Group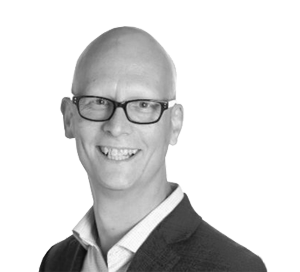 Profit from Acquisio Local and become a leader in the local marketing industry.
Want to offer your local clients an A-Z digital marketing solution?
Get Promote for your small to medium business clients.