The First Machine Learning Marketing Platform 
Built to Scale Search for Local Resellers & Agencies
Automate, optimize and track more campaigns, more profitably. Even for the smallest budgets. 
SEARCH • SOCIAL • DISPLAY
Acquisio Levels the Playing Field for Small Business Success
Until today, ad tech and artificial intelligence have been a game that only big brands and agencies could play. With ten years and 20 Billion dollars of ad spend under our belt, we're bringing data-driven Machine Learning to local advertisers. Why? 
Because small businesses deserve to thrive in this digital economy, too.
35%
longer account lifespan*  
Accounts using Acquisio's Machine Learning technology outperform unoptimized accounts, running an average of 3.5 months longer; reducing churn and increasing LTV for local SEM providers.
65%
time savings*
With our Machine Learning technology doing the routine work, campaign managers free up 65% of their time so they can take on more accounts and spend more time on strategy, all with better performance.
2X
more popular**
Compared to leading SEM platform vendors, local SEM providers choose Acquisio 2 times more than our closest competitor.
*Based on 20,000 accounts using Acquisio's Machine Learning. March 2017
**Based on results of the 2017 LSA SEM: From Loss Leader to Profit Driver Report. March 2017.
Why Choose Acquisio?
Unparalleled Optimization
Take advantage of the industry's most powerful optimization tools and get more clicks and conversions out of budgets.
Scalable Campaign Management
Give your account managers the ability to manage hundreds of clients and make small budgets profitable.
Elegant Reporting
Automated reports let you save up to 90% of the time you used to spend on reporting.
Local and Reseller Solution Providers
These businesses, and many more, manage thousands of accounts and help their clients get the most out of even the smallest budget.
Marketers and Agency Clients
Agencies trust Acquisio to help them manage hundreds of campaigns and millions of dollars in ad spend.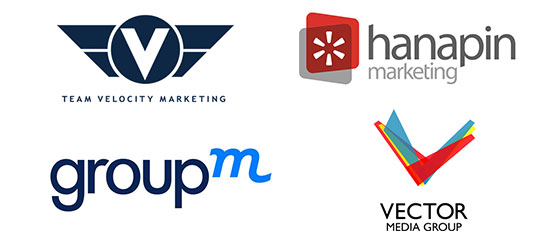 Machine Learning for Search Marketing
Acquisio's High Frequency Predictive algorithms take your bids and budgets across ad platforms and constantly learn from them. That means, our machine knows which bids will yield the best results for your budget on an on-going basis. It's a machine that gets smarter by the minute, making bid adjustments every 30 minutes, 24 hours a day. Not only will you never overspend or underspend, our Machine Learning delivers results faster than a human ever could. The time to leverage machine learning is now; before your competition does!
Show me more
With Acquisio's Bid & Budget Management A.I., literally overnight there was a shift where clicks went through the roof and cost per click was drastically dropping.

Dave Meindl, Systems Designer and Business Analyst at Mudd Advertising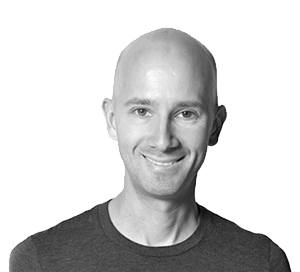 Ready to get started?
Sign up for a 45 day free trial and start optimizing your campaign's performance and grow your business.