Your Digital Advertising 
—
Smarter, Faster, Better
Take control of all your search, social and display campaigns from one place.
We work with the industry's top ad platforms
Acquisio is a performance marketing platform that allows you to manage your search, social, and display campaigns and get the most out of local search campaigns. Save time on reporting, get the best optimization tools available, and get higher-performing campaigns than ever before.
Why Choose Acquisio?
Unparalleled Optimization
Take advantage of the industry's most powerful optimization tools and get more clicks and conversions out of budgets.
Scalable Campaign Management
Give your account managers the ability to manage hundreds of clients and make small budgets profitable.
Elegant Reporting
Automated reports let you save up to 90% of the time you used to spend on reporting.
Local Solution Providers
These businesses, and many more, manage thousands of accounts and help their clients get the most out of even the smallest budget.
Marketers and Agency Clients
Agencies trust Acquisio to help them manage hundreds of campaigns and millions of dollars in ad spend.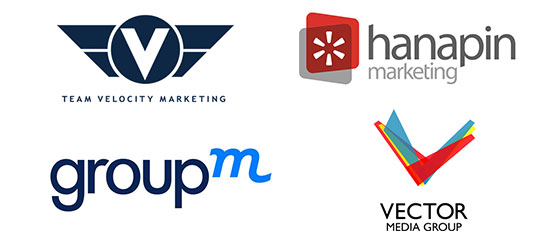 Get better results out of your digital advertising
Because you're trying to get your message in front of your prospects, wherever they may be, you utilize multiple advertising channels. Acquisio helps to lower your costs, saves you time, and gives you the ability to manage thousands of accounts across multiple ad platforms with ads optimized by the industry's best AI algorithms. The time that Acquisio saves you gives you the time to get creative, and build better campaigns.
Show me more
With BBM, literally overnight there was a shift where clicks went through the roof and cost per click was drastically dropping.

Dave Meindl, Systems Designer and Business Analyst at Mudd Advertising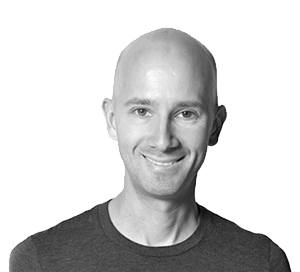 Ready to get started?
Sign up for a 45 day free trial and start optimizing your campaign's performance and grow your business.