The Do's + Don'ts of PPC and SEO
The good, the bad and the ugly
Do your clients ask you for backlinks to boost SEO? Or are your clients more interested in CTR than CPA on PPC campaigns? As digital marketing experts, it's our job to stay up-to-date with the latest technology and best practices in our ever-changing field.
In this webinar, Krista LaRiviere, CoFounder and CEO of theaward-winning SEO platform, gShift and Marc Poirier, CoFounder and CEO of North America's leading online advertising platform, Acquisio will arm you with proof to get your team and/or clients away from bad SEO + PPC practices and up to cuff on techniques every digital marketing needs to know.
In this webinar we'll:
Tell you which practices to STOP doing, right now. Yes, guest blogging is one of them :(
Let you in on top pro-techniques including cross-platform SEO, data attribution and voice search.
3 proven techniques to tie PPC + SEO together for the greater good.
Your webinar hosts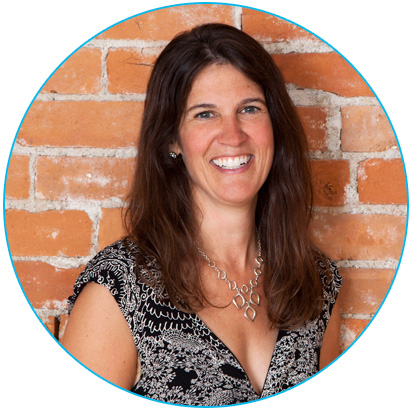 Krista LaRiviere
CoFounder & CEO - gShift
Krista LaRiviere is gShift's Cofounder & CEO. She is passionate about the digital space, and obsessed with bringing automation and innovation to the marketing tactics of SEO, Social Media and Content Marketing. A proven entrepreneur, gShift is Krista's third digital marketing company and likely not her last. Krista leads the strategic direction and vision of gShift, writes and speaks about the changing landscape of owned and earned media and thinks about the innovation marketers still require in their toolbox to prove ROI of SEO and Content Marketing. She is driven to close the gap.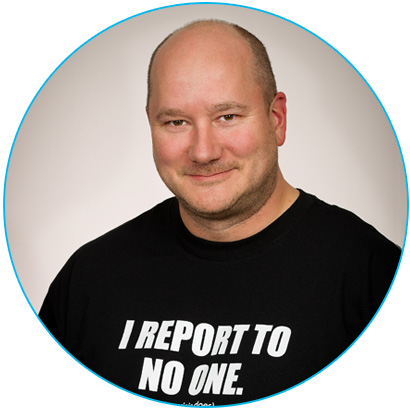 Marc Poirier
Founder and CEO, Acquisio
Marc Poirier is an SEM expert, a thought leader, and a devoted dad (to twins!). Named one of the top 25 most influential PPC experts, he's a frequent speaker at industry events, like SMX and Ad:Tech, and contributes bylines to top marketing publications including Advertising Age, AdWeek and more. While a mainstay in the SEM world, if you're looking for him on the weekends, he's most likely gone fishing.
Simply fill out the form to receive your link to the webinar