Acquisio Standard
Get more done in less time
You'll get more time to get creative with Acquisio Standard. Start using the automated digital marketing features you've been waiting for.
$899/mo
Everything you get with Acquisio Starter, and more
Aggregated account information
AdWords to Bing ad cloner
Advanced Data Tools Integration
Report Scheduler/Templates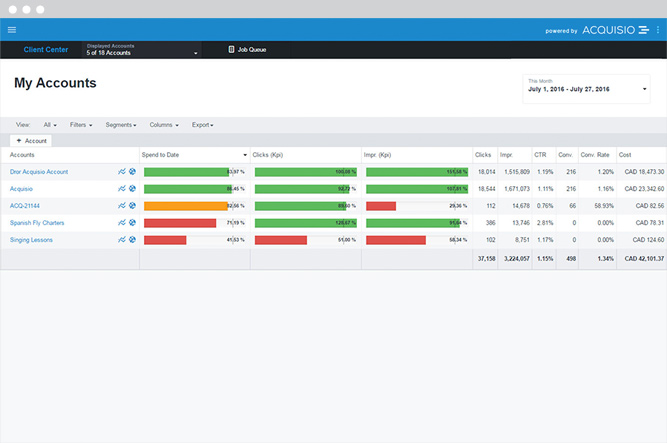 All your info in one place
Filter and sort your account information whichever way you like, helping you quickly pinpoint where to focus your time and resources. Integrate your own KPIs right into the dashboard to get the answers you need fast.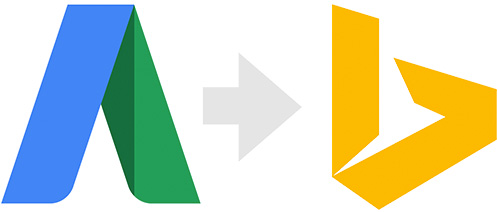 Stop wasting time creating new ads
Anyone who uses multiple publishers knows how much time it can take to recreate campaigns for each channel. Get an ad cloner that will recreate your AdWords ads for Bing with just one click.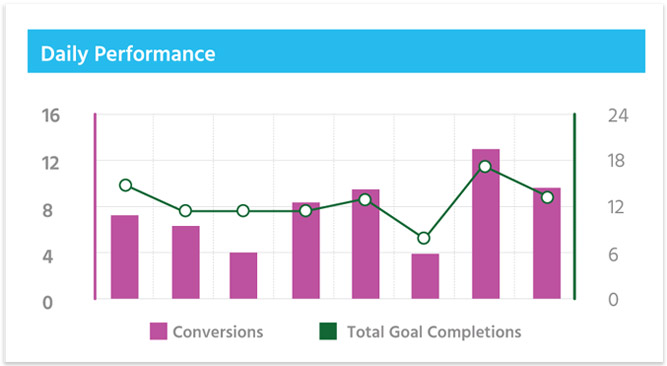 Use your advanced data
Connect to your favorite call tracking, analytics, or ad testing provider. You can also get custom connections so you can combine all of your data to get the most efficient campaign management possible.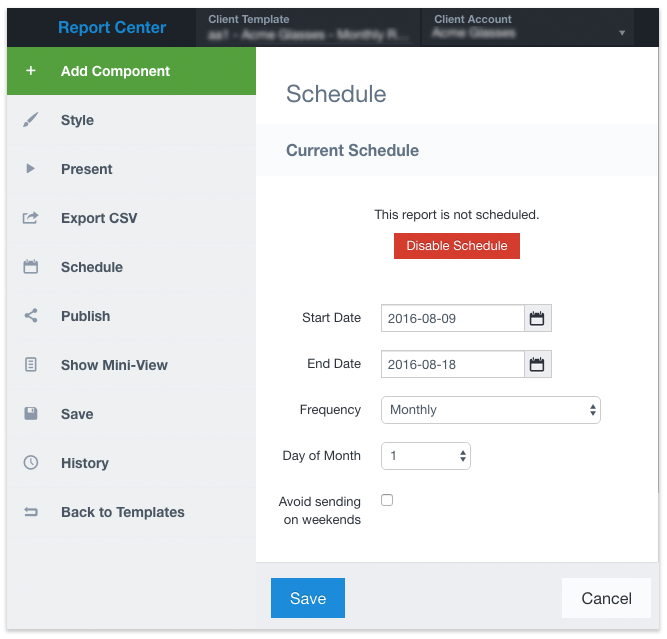 Easiest reporting ever
Your reporting is about to get easier than ever. Acquisio has reporting templates to help you get set up, and an easy-to-use scheduler to make sure that your reports go when you want them to.
Get more out of your digital marketing campaigns starting now.