Acquisio Professional
Your complete Search, Social, & Display management platform
Advanced digital marketing platform for more efficient paid advertising campaigns, scalable growth, and unprecedented optimization.
$1899/month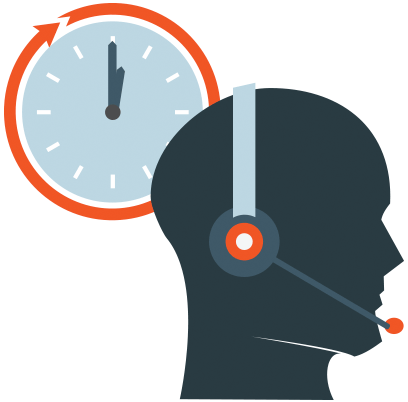 We've got your back
You'll have direct access to your own dedicated account manager who will be your go-to person at Acquisio for any questions related to product, billing, optimization, training, and day-to-day usage.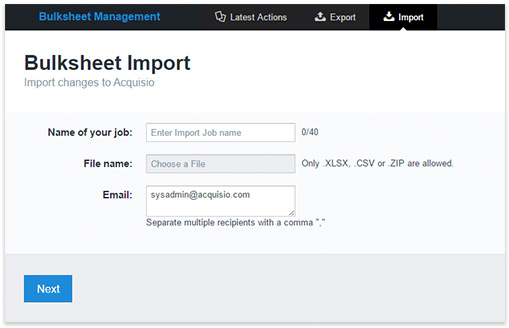 Do it in bulk
When you have thousands of changes to make to your accounts, it can take hours and hours to get it done. Or you could use our bulksheet editor and do it all at once. Upload all your changes all at the same time, and stop messing around.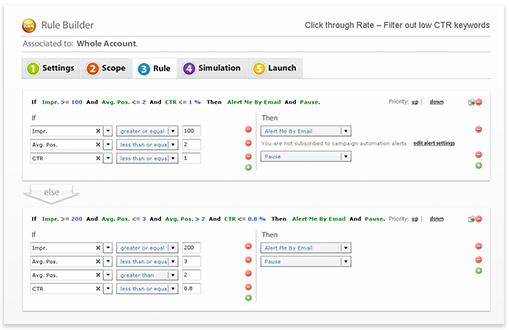 Make your own rules
You can make your own bid rules as simple or as complex as you like. Take control of your campaigns by using them in multiple advertising channels, to get more out of call tracking, and lots more. You can also get custom integrations with your favorite data provider to get more accurate information.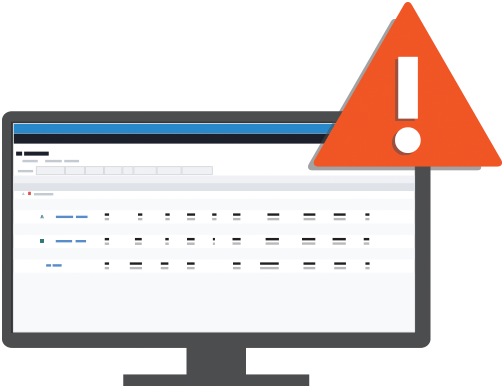 Stay alert
You want to know when something's going wrong with one of your campaigns. You'll get alerts from the Acquisio platform that let you know when something's wrong and needs your attention.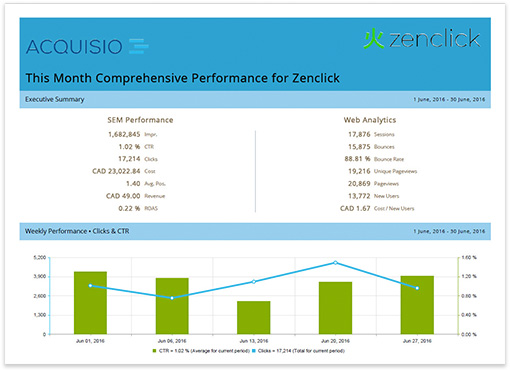 Extraordinary reports in real time
Give your clients and co-workers access to reports that can be viewed at any time with up-to-the-minute information on campaign performance. It's all completely secure, accessible through our agency extranet.

Dynamic campaigns
We'll take an inventory feed and they'll send us a sheet through FTP and we'll make your ads dynamically based on those assets. Once the inventory is sold through conversion tracking we'll pull it off the site until you update your inventory.
Get more out of your digital marketing campaigns starting now.