Over 40 Acquisio's employees riding for the cause at the 48hrs Make-A-Wish
For the 6th year in a row, Acquisio is proud to participate to the 48 hour ride at the F1 Gilles Villeneuve track in Montreal. Over 40 employees will participate at the event,  helping the foundation raising money for sick kids.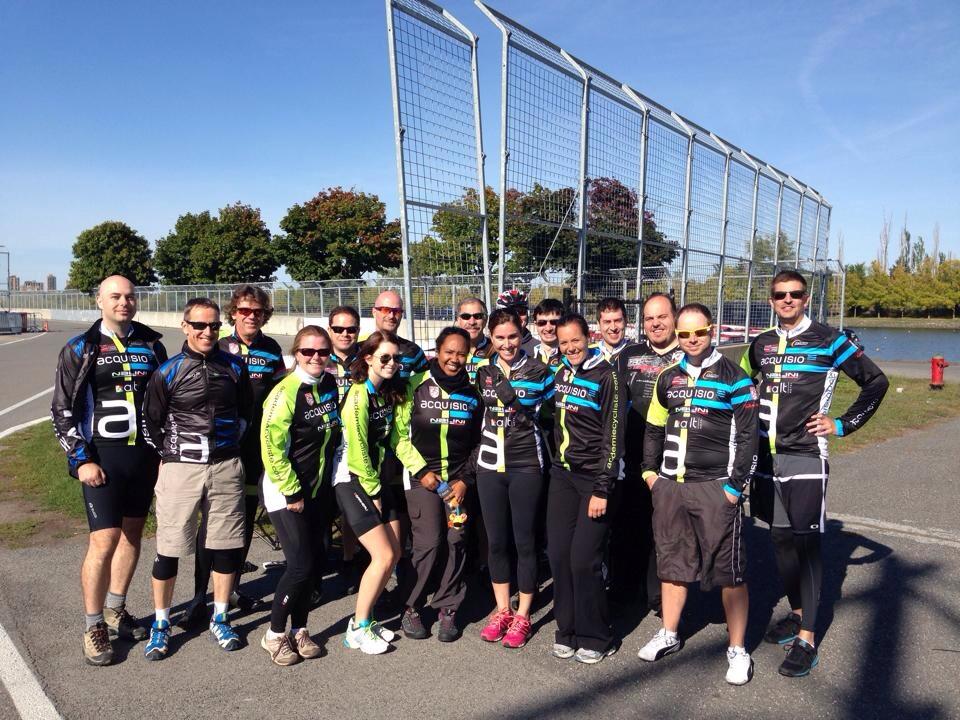 There is still time left to contribute to the cause at Make-A-Wish.
Come to the ride and encourage all the bikers!
Date September 16-17-18, 2016
Location Gilles Villeneuve racing track, Montreal, Quebec