In a world where Google is a common verb and where Apple iPads are toddlers' favorite toys, it's hard to imagine anything that can crumble the Google/Apple empire. But there's been a new development, one that could potentially turn into a digital David and Goliath story.

Microsoft's announcement
Microsoft announced last month that it will soon give away a free version of Windows (yup, completely free) for small devices like smartphones and tablets. Recently Microsoft shared more details about the plan, saying the free OS will be a new operating system called "Windows 8.1 with Bing" and will be available for small devices (including low cost computers) with screens of less than 9 inches.
"Windows 8.1 with Bing" will be preloaded on small devices and in some cases may come with a free subscription to Office. In all cases, when a users opens their internet browser, Bing will be the default search engine.
This announcement is great for Bing, and if Bing does well that's great news for Microsoft who will soon rely on Bing Ads as a new source of revenue once their OS is available for free.
While many people may dismiss this announcement, Marc Poirier, SEM expert and founder of Acquisio, sees the potential in the new Microsoft/Bing strategy.
Why is this meaningful?
Right now Microsoft generates money by selling licensing to their Windows software and programs, but Microsoft is in a position where they can no longer hope to grow their company by selling licenses alone.
"The world has changed," explains Poirier, "Google is out there with free Google apps and people can use Microsoft Office-like environments in the cloud." Microsoft needs to think of alternative ways to exist or else the company will face the same problem Yellow Pages once did.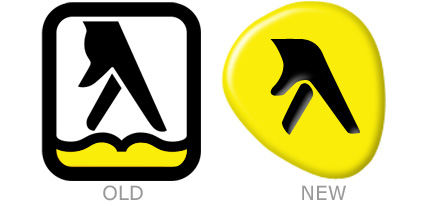 Yellow Pages was in denial about the success of the company up until they hit a wall. Realizing that no one wanted a paper book anymore, the directory restructured themselves, and with a lot of work they successfully transitioned online to new media.
Microsoft is at that same critical stage. Revenue from sales is limited, too many users have access to free alternatives, or even hacking, and the incentive to pay for operating systems is shrinking. Free OS is the way to go for Microsoft, it's just a matter of executing it well.
If Microsoft changes their business model and gives away their OS, they need to make money somehow, and that is where the partnership with Bing comes in. By partnering with Bing, Microsoft will benefit from income generated through Bing Ads. Ad money will become their new source of revenue when sales profit no longer exist.
The Microsoft + Bing Potential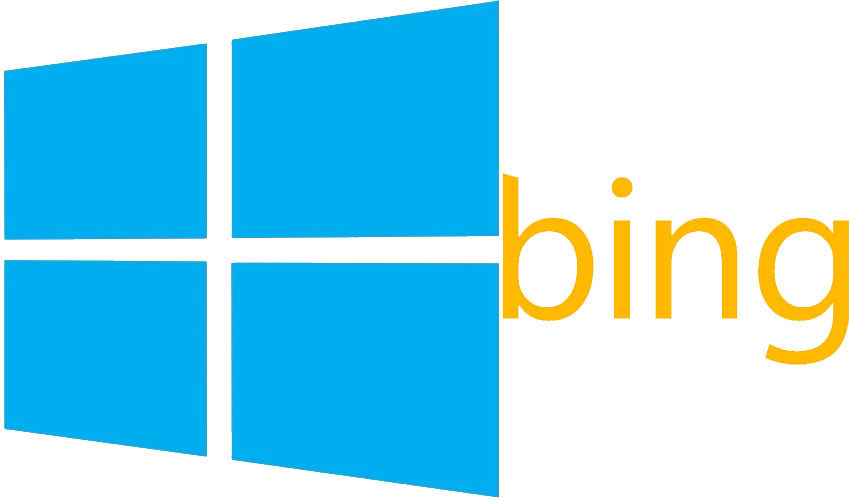 Bing has limited traction, with 30 percent reach in the Unites States and a mere 2-5 percent reach in other countries around the world. However, Microsoft has a popular OS that is used on the majority of computers worldwide.
Approximately 90 percent of computer owners have PCs and use Microsoft's operating system. Because Microsoft Windows has such presence on computers all around the world there is a very significant opportunity for the Microsoft/Bing pair to upstage Google really quickly.
"If Microsoft effectively bolts Bing into the OS experience and the Bing search engine works well, users should have no reason to open up a new browser window with Google for search, and at that stage Bing Ads would become a real threat to Google as the next big global ad network," explains Poirier.
The release of the free OS is not for PC computers, it is for small devices, and it's no secret that Microsoft has not been very successful in getting people to adopt their mobile platforms. Giving the mobile operating system away for free, the way Apple does with iOS, may change that. More people may bundle the Microsoft OS, using it both on their PC and mobile or tablet devices. We'll have to see how Microsoft handles it, but there is definitely strong potential.
Microsoft will also share the free OS with low cost computers, which are becoming more and more popular for audiences with low income or even those in developing countries. With the free OS available on these devices, Microsoft and Bing will reach a wide international audience, which is key to their success.
If people all over the world start using Bing rather than Google, Bing Ads will increase in value and popularity. With this massive potential  to change the way marketers distribute advertising efforts, if things go as Microsoft hopes, get ready to split your advertising budget between Google and Bing Ads.
Maybe we'll even start saying "Bing it" instead of "Google it." Who knows?