Learn About Remarketing at Interactivity Digital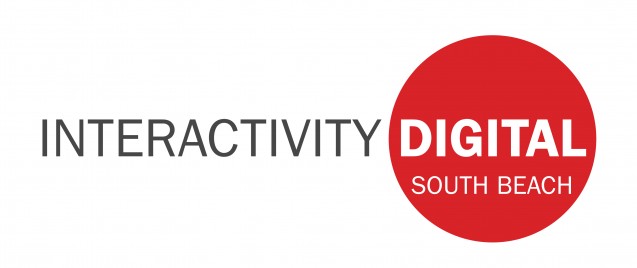 The Interactivity Digital conference is just around the corner, and for those of you who will be attending, you won't want to miss out on this session presented by our co-founder and VP of Business Development Marc Poirier, along with Larry Kim and Cassie Oumedian.
On May 16th, this knowledgeable group will assemble to present "Reeling Customers in with Remarketing." We all know that remarketing is fast becoming a popular addition to search marketing campaigns, but with it all happening so fast, there may be some things that those who are new to remarketing are missing out on.
Make sure that you're not missing out on everything that remarketing has to offer and get the lowdown from marketers who are deeply involved in this exciting marketing technology.
In addition, Marc Poirier will be available to answer your questions on remarketing and any other digital marketing questions you might have, as well as to show off the capabilities of Acquisio's new Bid & Budget Management features – it's like RTB for search, with results that you will want to see for yourself.
The "Reeling Customers in With Remarketing" session runs from 3:30pm to 4:30pm on May 16th. Don't miss it!