I'm headed to New York City today to attend my first ever AdTech New York event. After managing and organizing all of Acquisio's trade shows and events for the past three years, I can't wait to finally get out there, stand by the Acquisio booth, and experience things for myself.
No more sorting through contact information after the fact – I'm looking forward to making new Acquisio connections of my own this time.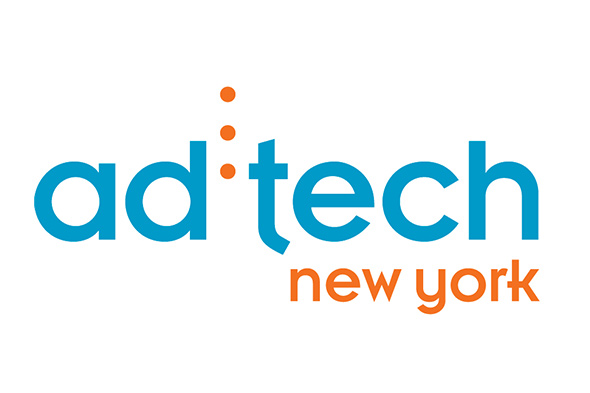 Networking
Since my recent move away from coordination and towards product marketing, I've wanted to be able to connect with the Acquisio clients and learn more about how people interact and profit from our platform. I'm most excited to talk with some of our existing clients and prospects to be able to develop improvements for our offering.
But I won't be chatting at the booth all conference, I plan on dropping in to some of the sessions as well.
Industry Advances
Ad Tech NY has a history of bringing together innovative technology with passionate marketers, and as a passionate marketer myself, my main objective at this event is to see what's new in digital marketing and where the industry is going. Hopefully seeing all the new tech will help me understand what agencies need from their software solutions, enabling me to get inspired and implement some of these requests in our pipeline.
On top of that, I'm looking forward to the lunch time keynote speech, "The Modern CMO and the Evolution of Agency Relevancy" by Alan Cohen. Every day I get to see how agencies evolve and change, now I get to see how those changes in both paid search and performance media will affect the future of the industry, and by extension our company.
See You There
For anyone else visiting Ad Tech NY, come visit me at Booth 800.
For those unable to attend, we will post updates via Acquisio's Twitter throughout the event and I'll post a full recap once the conference wraps up.