Each year Deloitte recognizes the most successful technology companies across the globe in terms of business growth, innovation and entrepeneurship.
Acquisio is honored to receive an award for both the Deloitte Technology Fast 50 and Fast 500 awards, representing achievement in tech Canada and North America.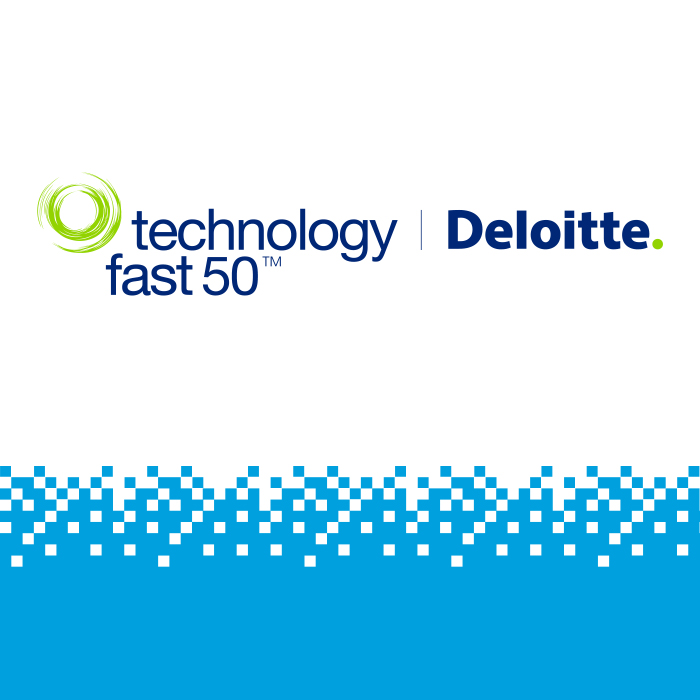 Deloitte Technology Fast 50 
The Deloitte Technology Fast 50 title is awarded to Canadian tech companies based on four key criteria: "competitive advantage; size, growth, and market attractiveness; management effectiveness and organization; and financial performance."
Acquisio is honored to receive this award for the fourth consecutive year.
2011, 2012, 2013, 2014. They call that a superfecta (like a trifecta but for four) and we think that'd pretty acurate. It feels super!
This year Acquisio ranked #25 in Canada, and this award entitles us to be automatically eligible for Deloitte's North American Technology Fast 500 competition.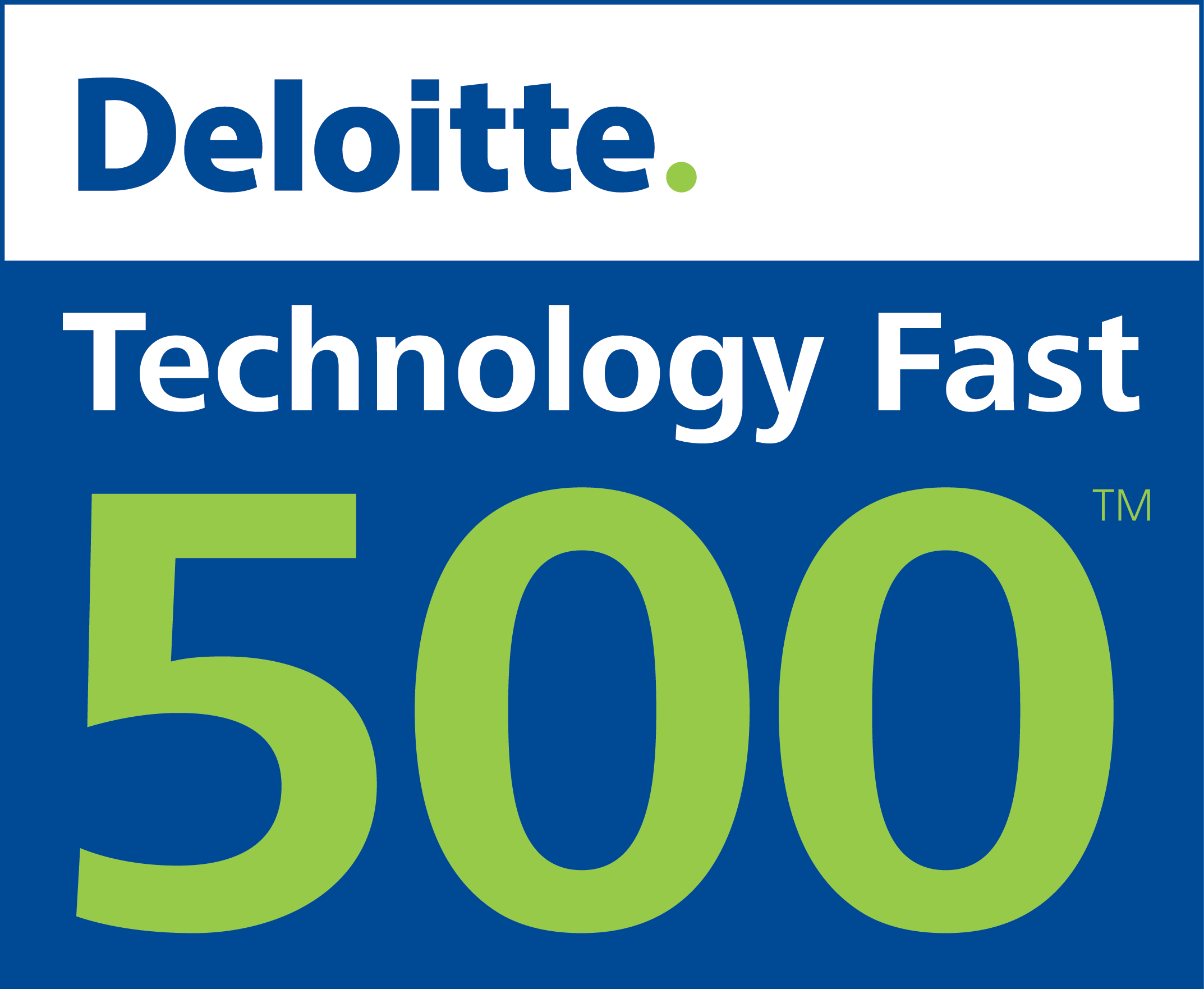 Deloitte Technology Fast 500
The Fast 500 awards showcase the world's fastest growing technology companies, from North America, Asia Pacific and EMEA.
This year Acquisio placed 220th out of 500 North American tech companies thanks to its growth of 435%.
"Winning these awards for the fourth year in a row is a huge accomplishment," said Acquisio's CEO, Martin Le Sauteur.
"We continue to innovate, push boundaries and shake up the industry. Last year marked a big shift for our industry leading software with the introduction of our automated bid and budget optimization. This year we transitioned towards a faster more efficient foundation for our platform, added several new offices, including a joint venture project in Japan which has been thriving, and we are rolling out new features in areas that no one else in the industry has touched yet. We're very excited! This continual recognition from Deloitte is the motivation we need to keep growing and expanding our business to better serve our clients, across the globe."
That's two rankings and two more Deloitte awards to join our collection of prizes, including the previous Fast 50 and Fast 500 titles.
Thanks Deloitte and Congrats to the whole Acquisio team for making these awards possible year after year.