It seems pretty clear that when you use automated bid optimization solutions your campaigns and ads perform better – otherwise these tools wouldn't exist. But just how much can tools like Acquisio's bid and budget optimization really improve campaigns?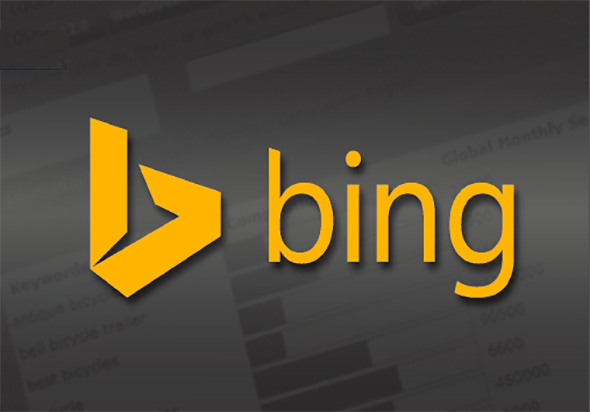 According to Bing, quite a lot!
Last week our friends at the Yahoo Bing Network presented the findings of their study on campaign management and performance when coupled with Third Party API providers like Acquisio.
"Advertisers who use campaign and bid management solutions achieve more site visits at lower costs when compared to customers who don't use such solutions," wrote a representative from Bing.
But how much! Let's cut the suspense and get to the goods.
After analyzing the campaign performance of 5,597 distinct accounts across the Yahoo Bing Network, Bing Ads found that those advertisers leveraging campaign and bid management solutions achieved:
1.       More Clicks: 123% more clicks, on average
2.       Lower CPC: observed CPC efficiencies, over time, up to 7% lower
3.       Higher CTR: 58% higher CTR 
This information comes from the "Value of TP" an Internal Bing Ads Study based on aggregate data coming from customers using Tool Providers vs. customers not using Tool Providers for campaign management, conducted in June 2014.
How awesome is that!
We were proud to be included in the study and even prouder of the results our platform was able to deliver. 
More clicks, lower CPC and higher CTR. What more could you ask for! Thanks Bing for sharing these incredible results.