Acquisio Starter
Acquisio Starter Gives You Access to The Data You Need to Succeed
Access your search, social, and display campaigns from one place. View your problem areas and make changes immediately. And get ready to save up to 65% of the time you used to spend on reporting.
$199/month
Features of Acquisio Starter
World-class optimization
View cross-publisher campaign statistics
Advanced social advertising campaign creation and optimization
White-label report automation
Dedicated support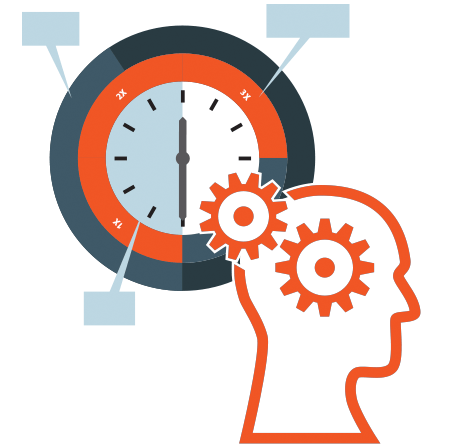 Your campaigns optimized for more clicks and conversions
You'll have access to machine-learning algorithms that optimize your bids every 30 minutes to get you up to 40% more clicks and 3x more conversions. It's the only optimization of its kind in the industry.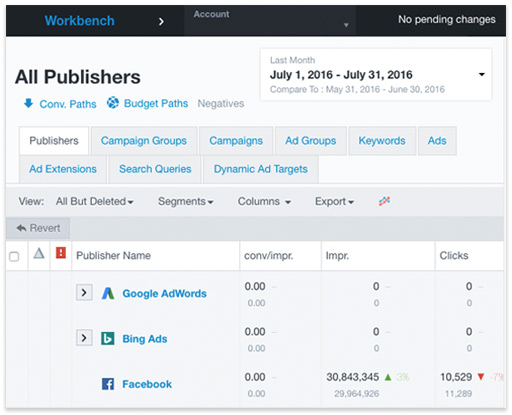 See all your campaign results and take action
Get a view of all your campaigns from all the publishers you work with, including Google, Facebook, Instagram, and more. Customize your view, analyze trends, and optimize campaign performance.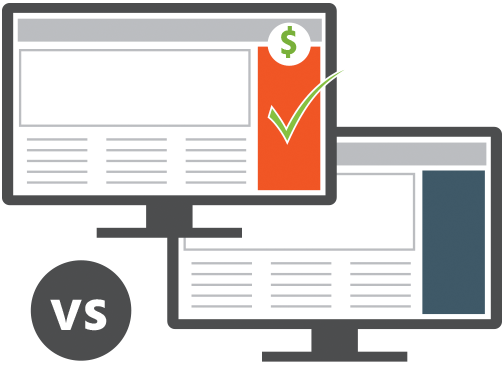 More powerful Facebook & Instagram campaigns
Build hundreds of ads in mere minutes. Access A/B testing tools that show you where you're successful. And get optimization tips that help you be more successful than ever before.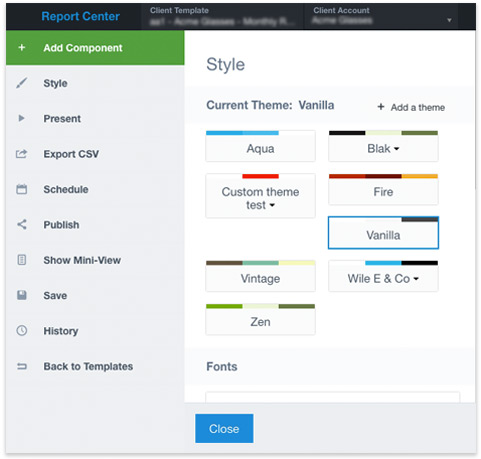 Reporting made easy
Create slick reports with the click of a button. Send them when you want to go out with your branding.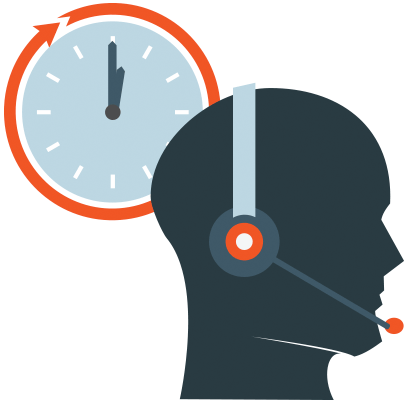 Dedicated support
You'll get the support you need to make sure that you're getting the most out of your digital marketing campaigns. We're available by chat*, ready to make sure your campaigns are performing at higher levels than ever before.
* Monday-Friday, 3:30 am to 7:00 pm EST
Get more out of your digital marketing campaigns starting now.