Get Higher-Performing Search, Social, And Display Campaigns
Join world-class marketers running more than 300,000 campaigns with Acquisio
"With Acquisio's Bid & Budget Management A.I., literally overnight there was a shift where clicks went through the roof and cost per click was drastically dropping"
- Dave Meindl, Systems Designer and Business Analyst at Mudd Advertising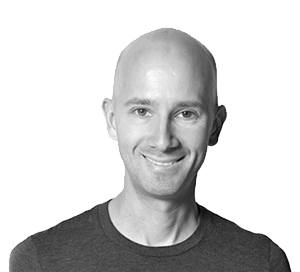 Frequently Asked Questions
Do you offer campaign management?

While we do not offer campaign management services, we do provide a dedicated account manager for Standard package clients, and an account analyst for Professional clients to help set up your account, resolve issues, and optimize campaigns.

How does the free trial work?

You'll be able to access all of the features of the edition you've chosen to try out during your trial. There are no fees whatsoever during the trial period, and if you find that Acquisio isn't a fit, you can cancel at any time.
Can I change plans?

Any time you need to either upgrade or downgrade your account, you can just let us know and we'll get it handled for you. Note that if you're downgrading, you will lose some of the awesome features included in the other edition.

What ad platforms can I connect to Acquisio?

We currently connect to the following ad platforms: Google AdWords, Bing Ads, Facebook (including Instagram).